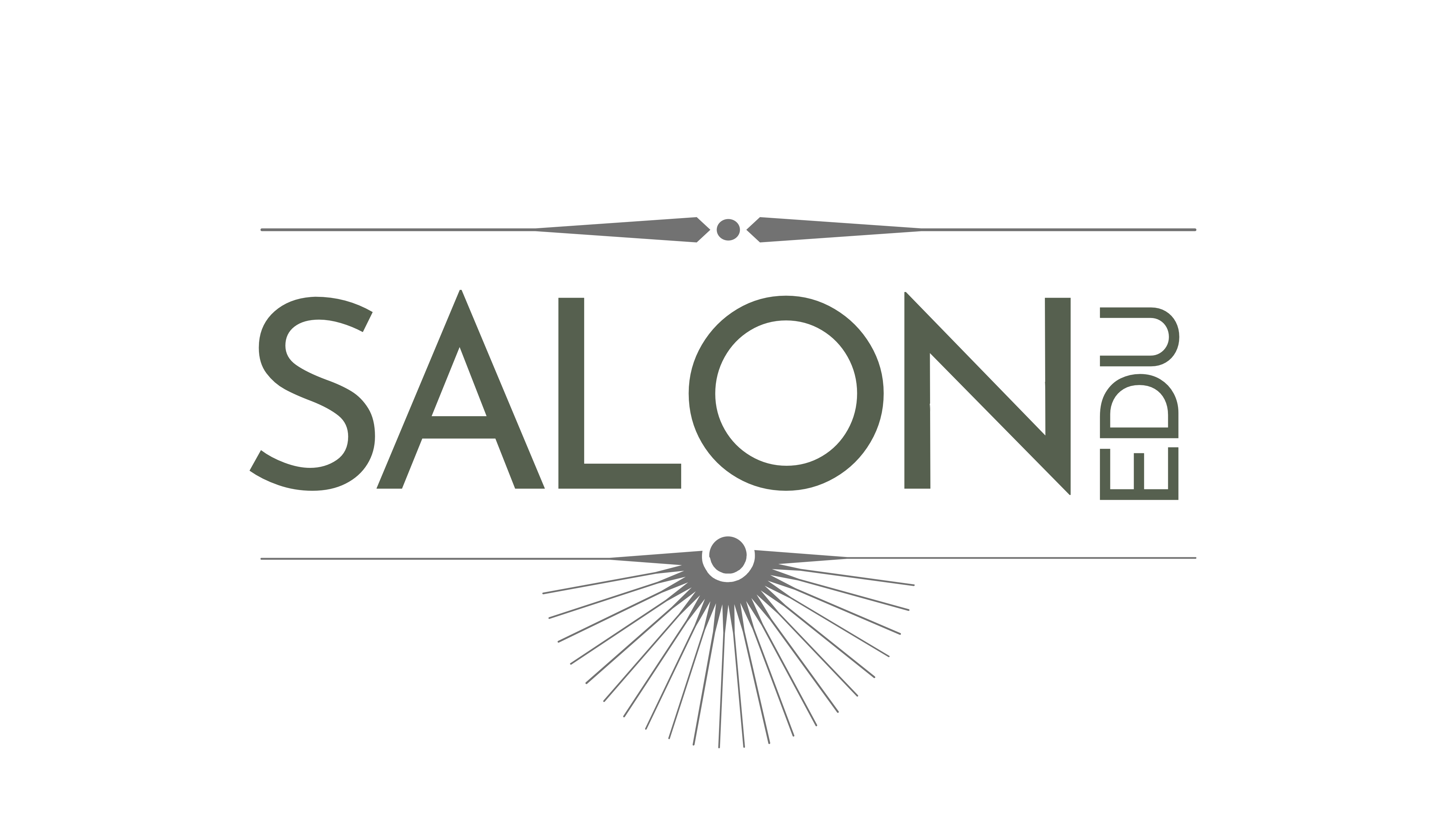 Comb the wig gently starting from the bottom up. (Ends to root) This helps with detangling and prevents hair fibers from being yanked by harsh brushing.
Dealing with flyaways? Spritz a comb with a mist of water, then softly comb through the wig as mentioned above.
Disclaimer:
Natural hair textured wigs (braids, afros) should not be combed or heated, doing so will cause irreparable damage to the original style.
Heat Safe up to 200 °F - except natural wigs


This section will house our Salon tips and tricks. More to come on Salon EDU ;)